Speed Skaters
Kaylee Roepcke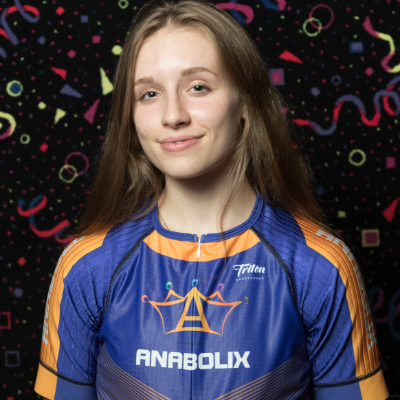 I got introduced to skating when I was around 5, and got into speed when I was 12. I've been competing at a national level for about 3 years now and I continue to work towards the goals I have set for myself.
Colton Miller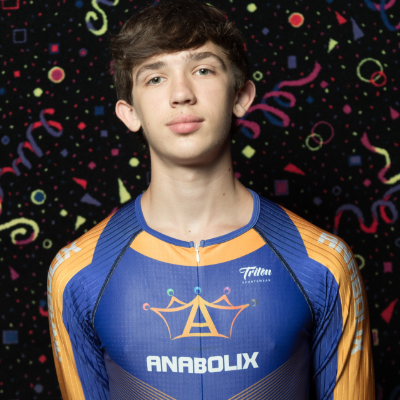 Born and Raised in Illinois skate for Illini under Lisa Dunham for USRSS and i skate for Stardust under Sam Johnson Trained on the side by Jarret Paul
Houston Trim III
I am a father, husband and speed skater. Skating has been something that I've enjoyed since I was a kid and finally as an adult I am able to Inspire others around me, that you can do anything that you put your mind to!
Elizabeth Martinko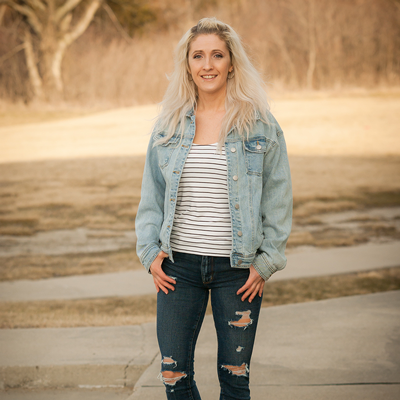 Hi, my name is Liz. I am a coach and skater with Infinity Racing (KC) who has been skating since I was a little girl. My passion has continued into adulthood and I now enjoy the thrill of competition along with the ability to share the sport with new and younger skaters through coaching and mentorship.
Derby Skaters
Daniel McKown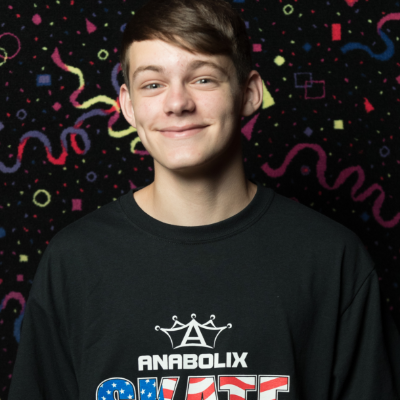 My name is Floppy Joe and I've been skating roller derby for almost 5 years. I skate under both the JRDA and USARS rule sets. I'm currently a primary jammer for Indianapolis Junior Roller Derby, but I'm honored to say I was a member of JRDA Team USA East, a Great Lakes Junior Olympian, and a skater with the Midwest Allstars. I look forward to skating with the Race City Rebels when I turn 18. My favorite wheel by far is the Anabolix Moonstone.
Madison Warren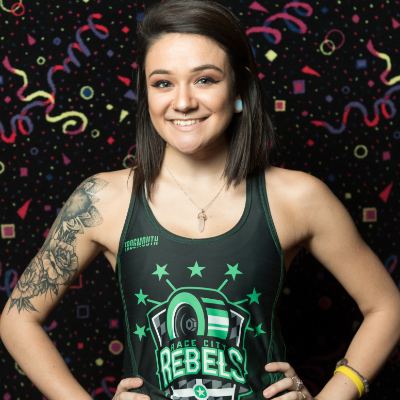 I love all things roller skating! I am 20yrs old & currently team captain for Race City Rebels Men's Roller Derby. I've played derby for almost 10years & I've recently taken up aggressive quad skating & fallen in love with it! Roller skating has truly saved my soul <3
My favorite Anabolix wheel is the Sabres. I love their responsiveness on concrete & wood floors. The dual hardness provides the perfect amount of slide & grip which is super important for roller derby!
Rude Barbie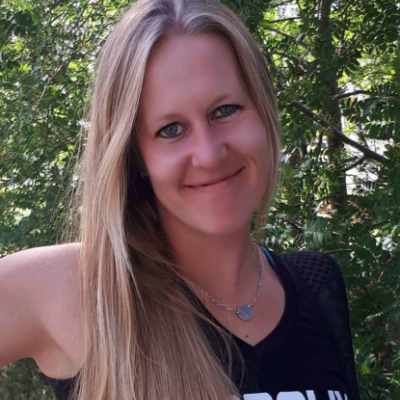 Known for her explosive speed, and hard hitting style. Rude Barbie is widely regarded as one of Western Canada's premier skaters.
As a member of both Oil City Roller Derby and Chinook City Roller Derby. Barbie spends a great deal of time on the track playing and practicing. She always finds time to volunteer as a guest coach with GEJRDA, or mentor young skaters.
Sloan Conner
I started playing roller derby in 2011 with Indianapolis Junior Roller derby. I am currently the captain of the varsity team for Indianapolis. I participated in the JRDA AAU Junior Olympics in 2016 and in the 2018 Junior Roller derby World Cup. I've been playing USARS rules since 2017 and participated in the 2017 USARS Nationals. I venture into other disciplines of skating as well because of my love of skating. My favorite wheel is the Anabolix Ruby Heir on an aluminum hub. The Ruby's allow me to session skate, speed skate, as well as compete for roller derby on sport court, concrete, and wood.
Sophia Swiderski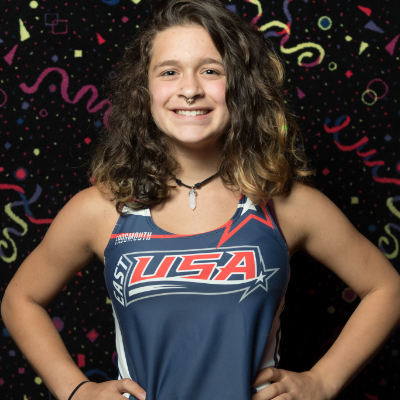 I started roller derby in December of 2014 and had never been on skates before that. After watching a practice, I knew derby is what I needed in my life, and that I wanted to be a jammer. I tried out for Team USA East in September of 2017, and participated as a team member in the Junior Roller Derby World Cup the summer of 2018. I am entering my freshman year of high school, where I am participating in a pre-engineering program.
Bryce Dutch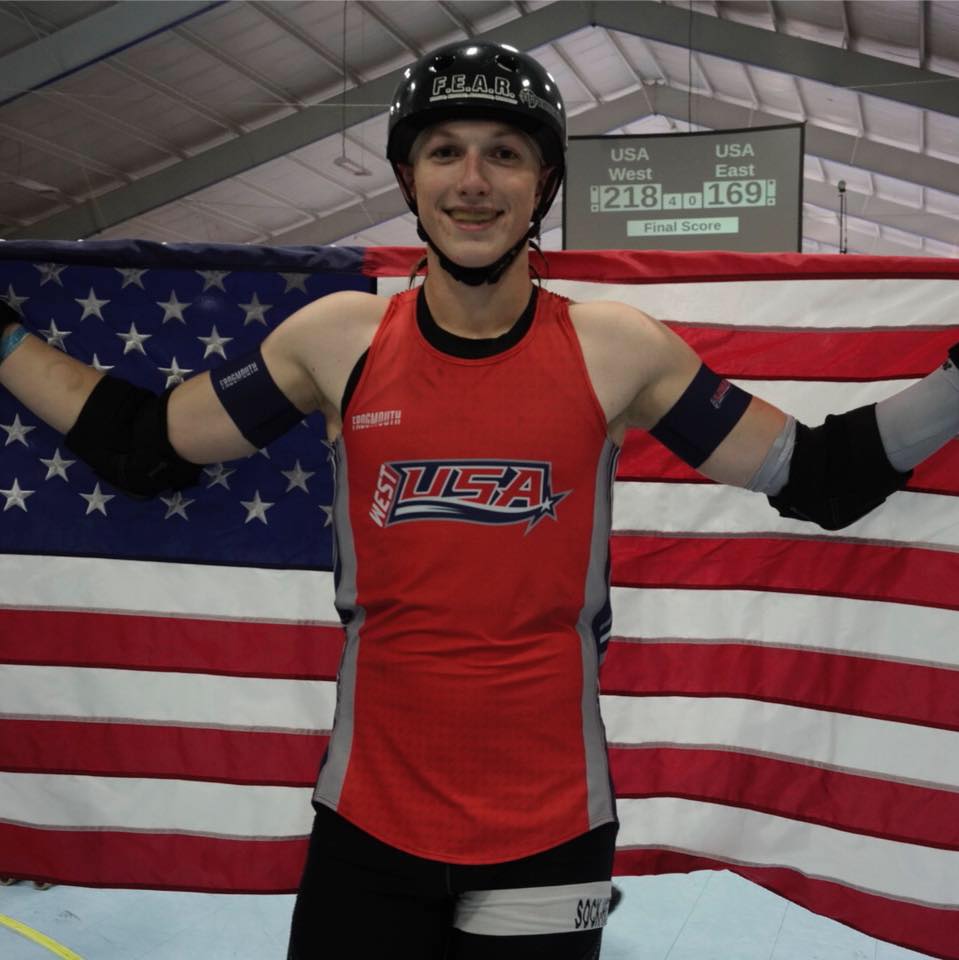 I've been playing derby for 9 years on DCM. I skated on the SouthWest AllStars for the Junior Olympics, skated for Team USA West for the 2018 World Cup, and a Back to Back 2x JRDA National Champion.
Mr. Testosterone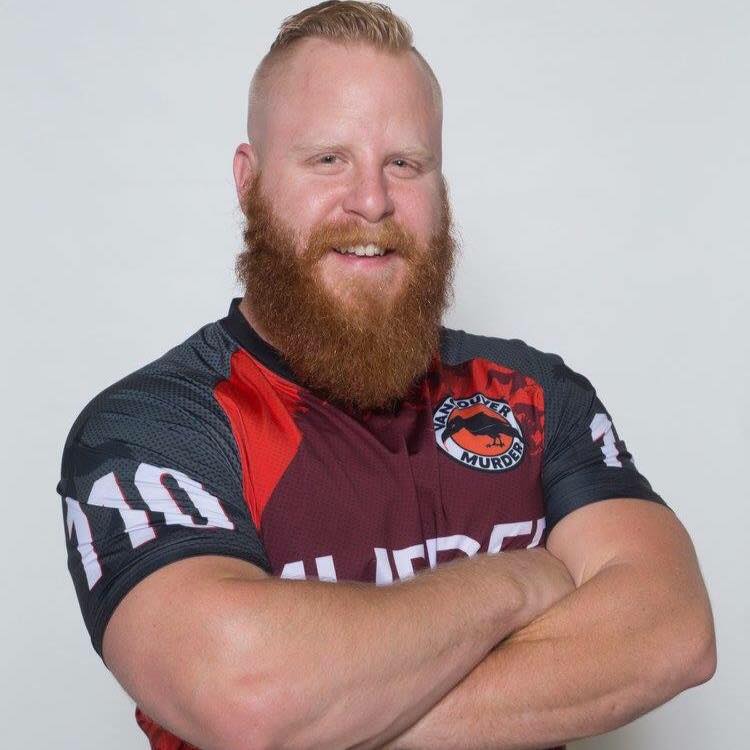 Hey it's me! I'm The jammer and I've been playing roller derby for just over 6 years and I don't plan on stopping. I love this sport and the people in it. I enjoy challenging myself and trying to work a spin into every possible move in derby. I believe practice, failing and a positive attitude is all you need to succeed. Go and do something that scares you!
Jam Skaters
Joshua Tucker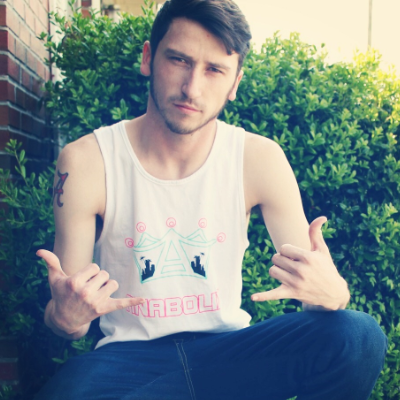 My name is Joshua Tucker I'm 25 years old I'm from Alabama and I love skating. I am the defending number one skating carhop in America!
Quinn Murphy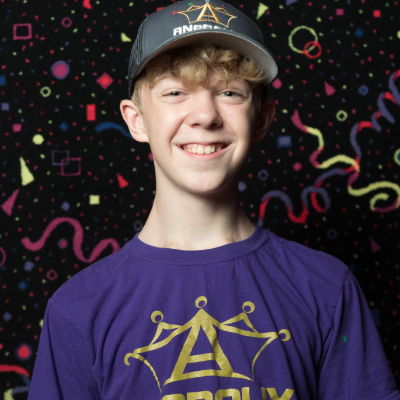 Quinn is 12 years old and began jamskating at the early age of 6 and in 2016 at age 10 became a sponsored skater for Anabolix. He loves to skate and enjoys teaching and sharing the sport with others. In addition to Jamskating he also enjoys aggressive skating in ramps and bowls
Will "Bubb" Osborne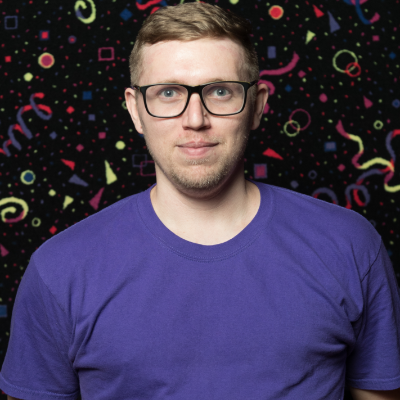 Im 31 years old, from Florence, KY. I started jamskating in competitions in 2003. i have been jamskating for over 15 years! Im a seasoned veteran that loves to help the sport grow by teaching others! You will usually see me in the rink with my son Theo!
Rhythm Skaters
Tyler Hassell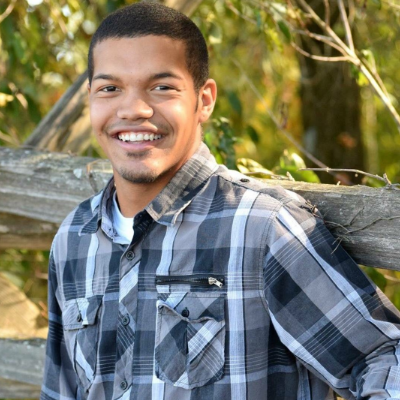 --
Park / Aggressive Skaters
Lauren Strecker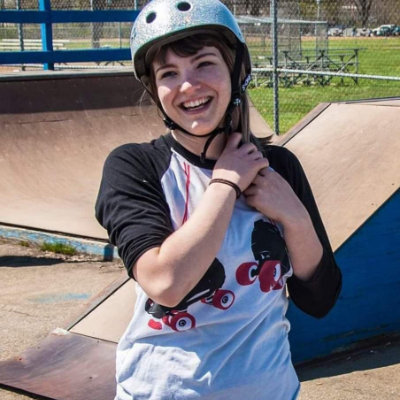 I'm a former Cincinnati Rollergirls that began park skating about two years ago after I retired from derby. Ever since I have been working to not only improve my skating in the park, but spread the love of skating to others.