QUAD
WHEELS
Whether you're a casual session skater, a hardcore derby skater, or a speed skater looking to break records in the rink, Anabolix has the perfect wheel for you. Our durable Vanguard Urethane tires and wheels are made right here in the USA.
Heir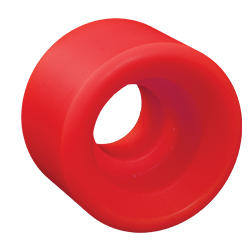 Poured with our premium Vanguard Urethane, the Heir is a perfect combination of grip, durability, and speed, making it a great choice for all skaters.
Jam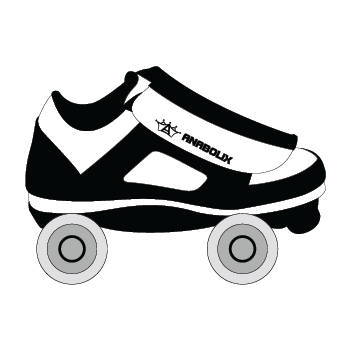 Session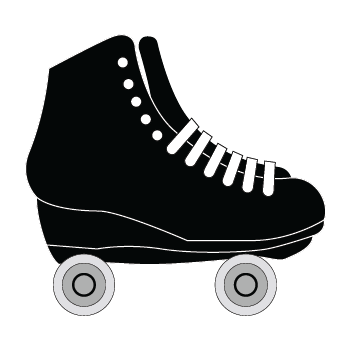 View Heirs
Gentry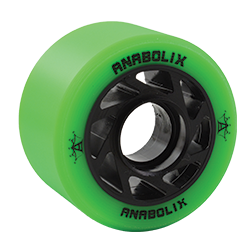 The Vanguard Urethane formula, urethane hub, and narrow width makes the Gentry durable and lightweight - which means it's perfect for agile skaters, lengthy sessions, and kids.
Derby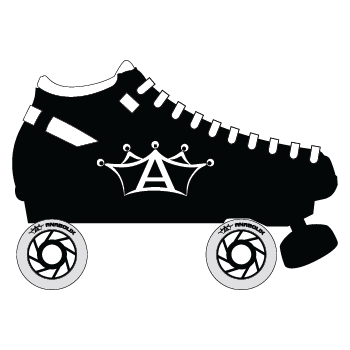 Jam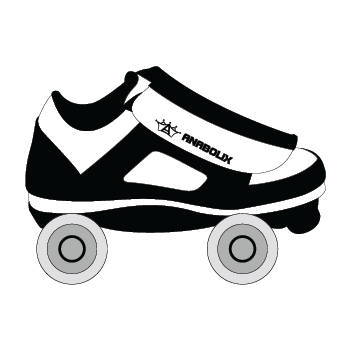 Indoor Session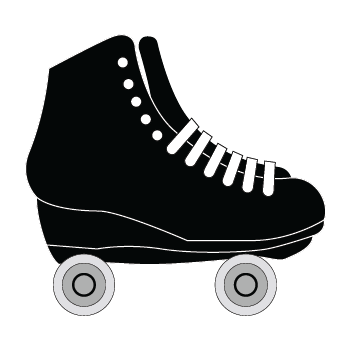 View Gentry
Reign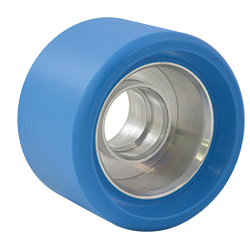 The Reign Series wheels by Anabolix are our fastest wheel. Our durable Vanguard Urethane formula gives you all of the grip you need in corners without sacrificing speed.
Speed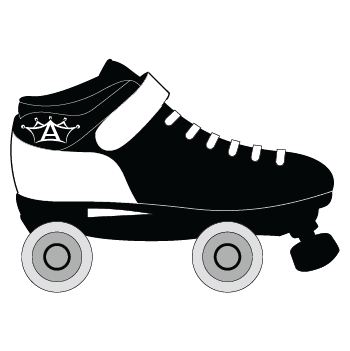 Jam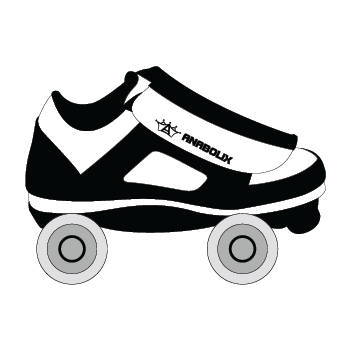 Session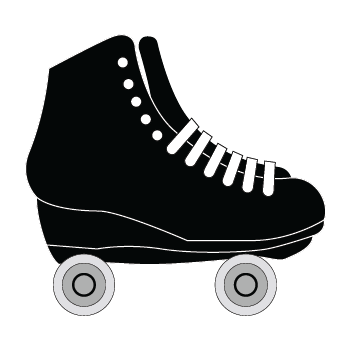 View Reign

Wheels Are Proudly Made in the USA
Specialty
Wheels
If you're looking for wheels that work outside the rink, will help you get your rhythm on, or a little extra something for your training regimen, our specialty wheels have you covered.
Catapult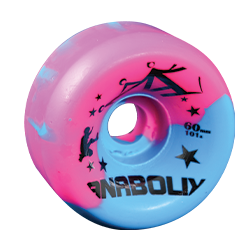 This FR inspired Aggressive Quad Wheel can be used on skates or skateboards.
Outdoor / Park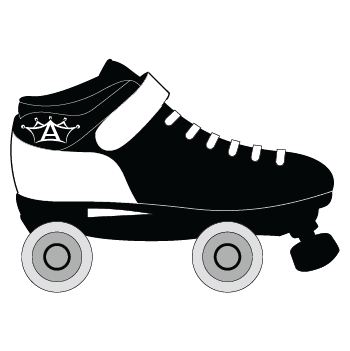 Jam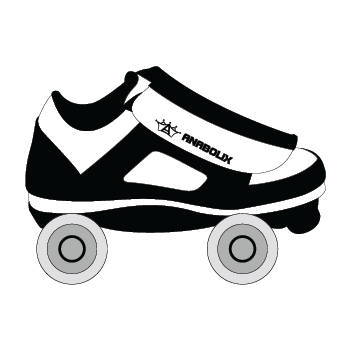 Session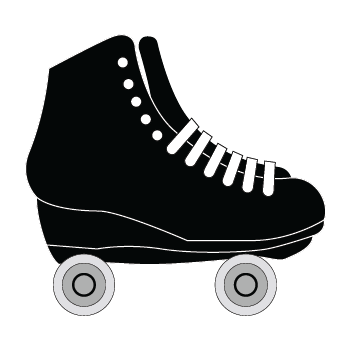 View Catapult
Dream Sk8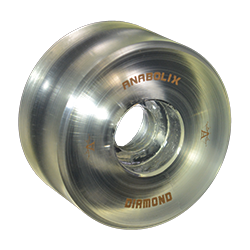 Whether you call it Jam, Flow, or Memphis Slow Walk, the Anabolix DreamSk8 Rhythm Wheels provide all the benefits you need to nail your performance.
Session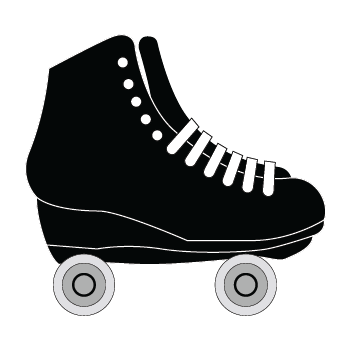 Jam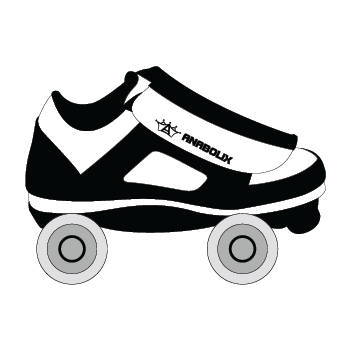 View Dream Sk8
Knight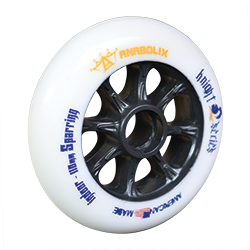 Take your speed skating to the next level with our 89A practice / training wheel.
Speed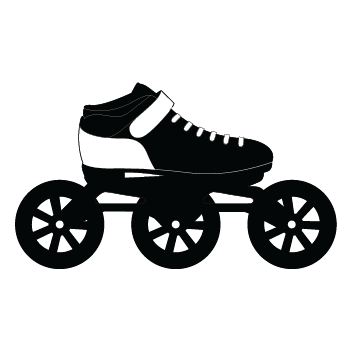 Speed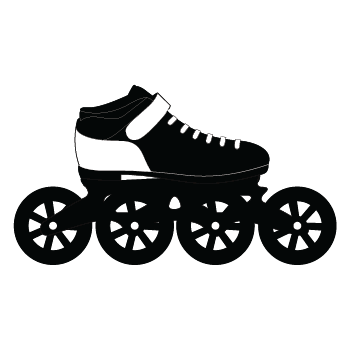 View Knight
Hubs &
Hardware
Your tires aren't going to do you much good if they don't attach to your skates, right? No worries, we have you covered. From hubs to bearings, we have all of the accessories you need to get rolling.
Speedframes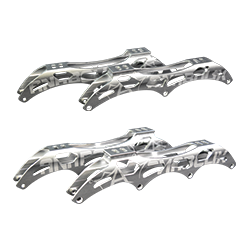 Our dual-mounted inline speed frames are aluminum extruded & machine finished.
View Speedframes
Hubs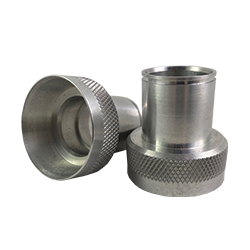 Our removeable fan-jet style hubs are specially designed to provide a tight fit and come in 2 different styles.
View Hubs
Bearings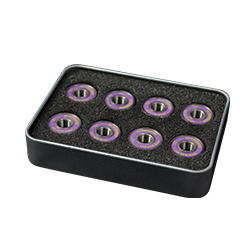 Our durable hybrid ceramic bearings come in both 7mm and 8mm sizes and ship with a full set of 16 bearings.
View Bearings